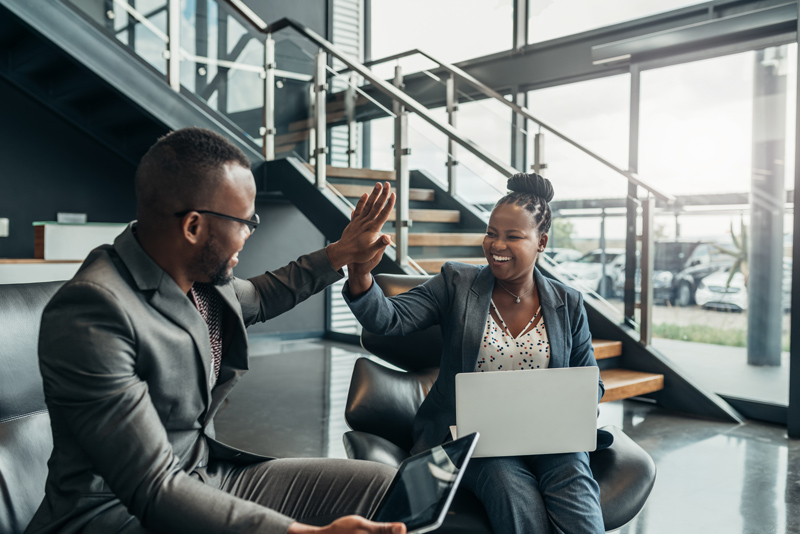 Our story began in the Commonwealth of Dominica as the brainchild of Robert Tonge, a prominent Dominican entrepreneur, now turned government Minister in the field of Tourism. Initially branded as just FastCash, the company was founded in 2004; then in the face of growth, rebranded to be called The FastCash Caribbean Group of Companies.
FastCash was created to provide small cash advances to clients who needed quick and easy access to funds.
Over the years, we've stayed true to our VISION, by consistently providing the highest standard of customer service while fulfilling our function which is to ensure a positive financial outcome for our customers.
We remain steadfast in working towards the goal of making financing quick, easy and as straightforward as possible, as we relentlessly continue to provide top-quality financing throughout the Caribbean.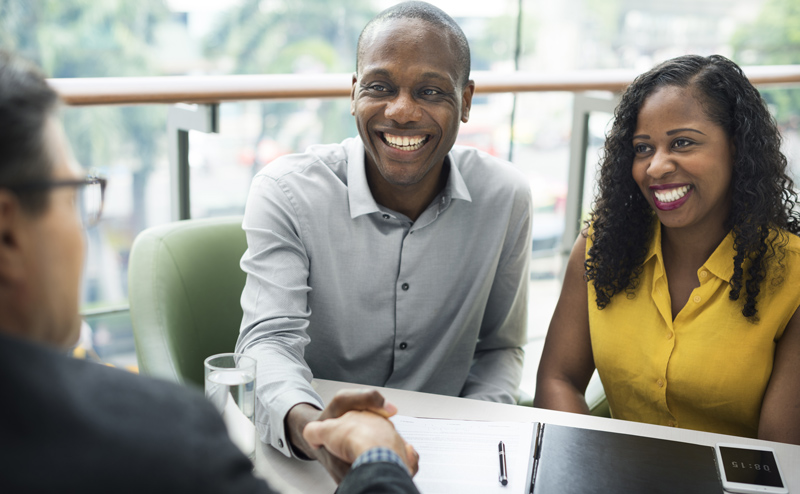 Throughout our extensive network, CaribCash Caribbean embodies three traits masterfully: SMARTER, FASTER, BETTER.
Through our winning formula, we have recognized exponential growth over a sixteen-year period and have since expanded to a 16 branched network, spanning 10 Caribbean countries having successfully launched offices in – Antigua, Grenada, St.Lucia, St.Vincent, St.Kitts & Nevis, Barbados, Dominica and most recently Bermuda and Jamaica as of 2016. We've also extended our Vincentian base to include the Grenadine islands of Bequia.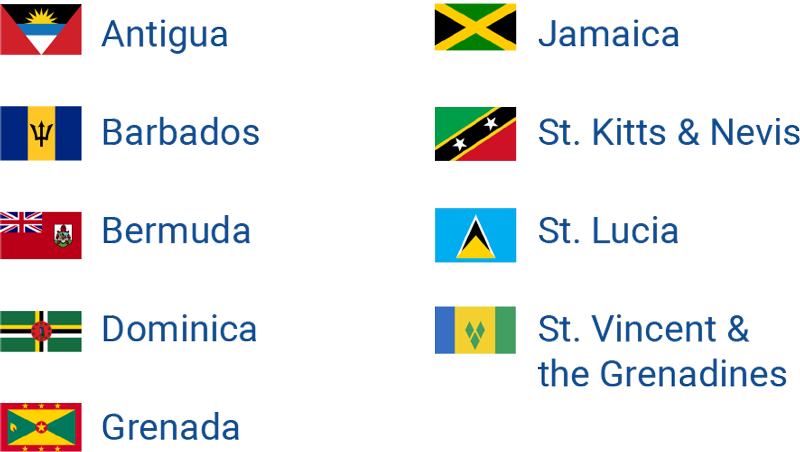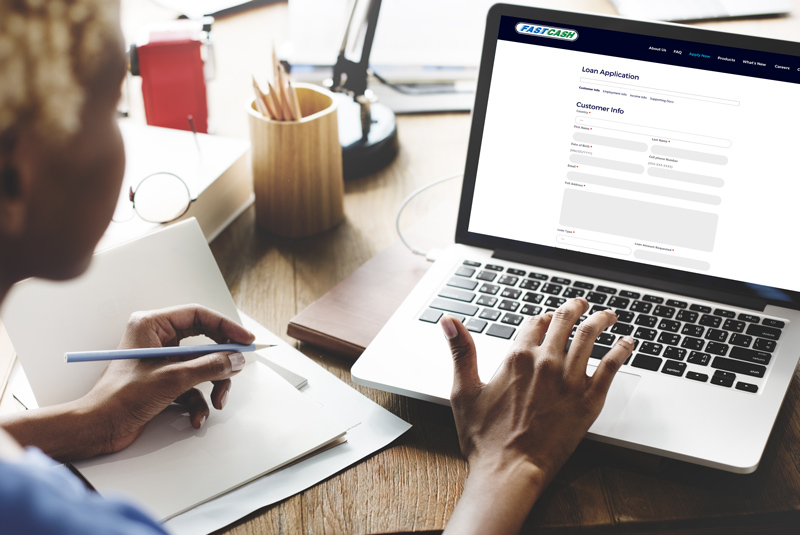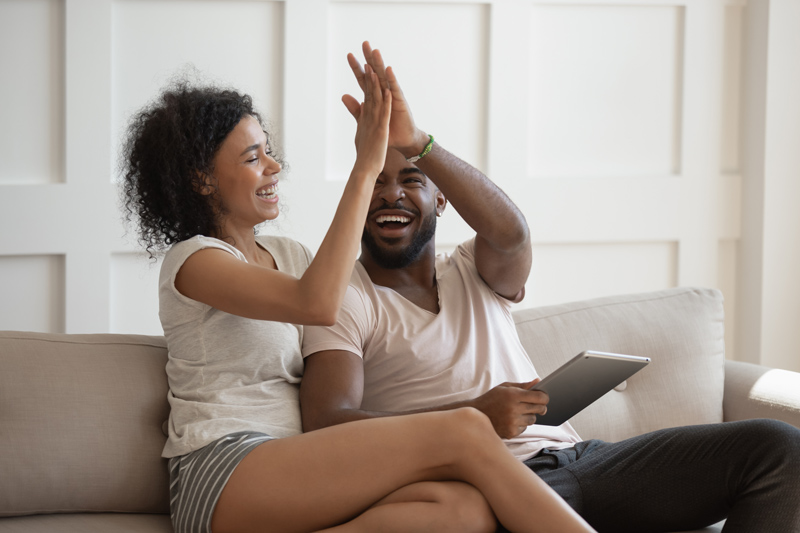 We live up to our name with same day approvals. When we say FAST, we mean it!
Make sure you've submitted all your paper work and met all your requirements to enjoy the BEST part – access to your cash in as little as 2 hours.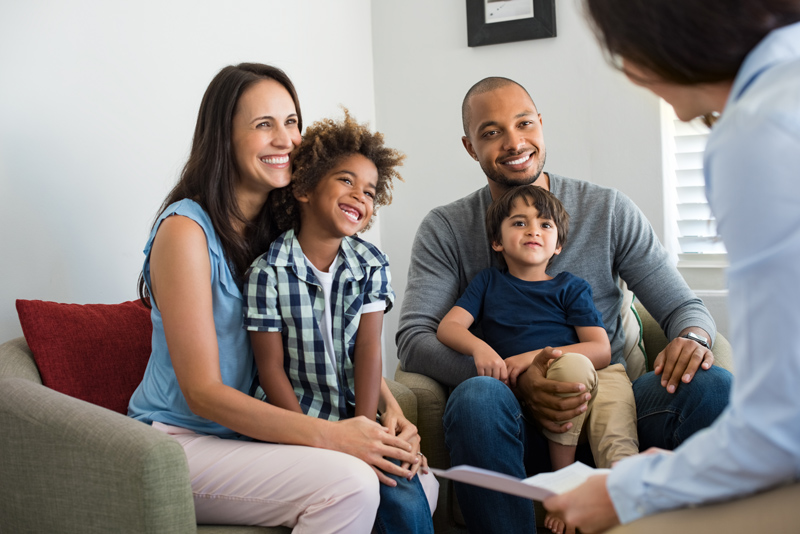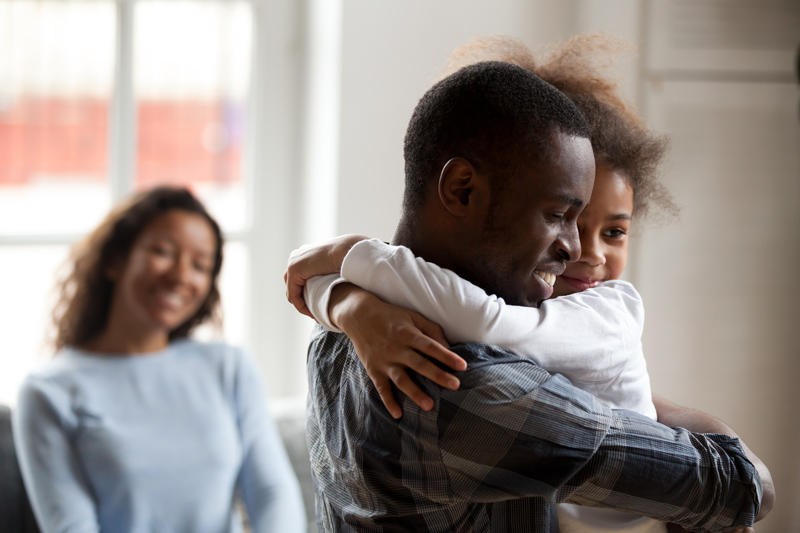 Unsecured lending with a twist and security. Feel protected knowing that in cases of unsolicited events such as: death, critical illness, temporary or total disability and involuntary loss of employment, we've got you covered. All CaribCash clients benefit from instant loan coverage with our Payment Protection Plan.
Our leadership team is responsible for the strategic direction and management of The CaribCash Caribbean Group of Companies.
The team maintains our company's focus and commitment to innovation that drives our growth and success. Each member of the management team is responsible for a specific part of our business.
Berkeley Greenidge
Chief Executive Officer
Prior to joining the Fastcash group, Berkeley Greenidge was the Managing Director of Compass Advisory Services Inc., a boutique consultancy firm providing Governance, Risk Management and Compliance services.
He has more than 30 years of experience in a 'Big 4' professional services firm, of which 8 were spent providing audit and accounting services for a broad spectrum of business. For the last 17 years he has been provided a range of risk management services, including computer system selections and implementations; the design, implementation, and review of control frameworks covering accounting and financial management; anti-money laundering and regulatory compliance; the review and evaluation of management information systems; and compliance audits and financial review of projects funded by international donor agencies and financial institutions.
He has extensive experience in working with indigenous institutions, including banks and credit unions, in enhancing their governance, risk management and compliance frameworks. These include facilitating training to individual entities, and umbrella organisations such as the Caribbean Association of Banks (CAB), the Caribbean Association of Audit Committee Members, Credit Union leagues in the Caribbean and OECS sub-region, and workshops sponsored by the Caribbean Development Bank, Eastern Caribbean Securities Exchange and the International Finance Corporation.
Berkeley is a fellow of the Chartered Association of Certified Accountants, a fellow of the Institute of Chartered Accountants of Barbados, a Certified Information Systems Auditor and an Anti-Money Laundering Certified Associate.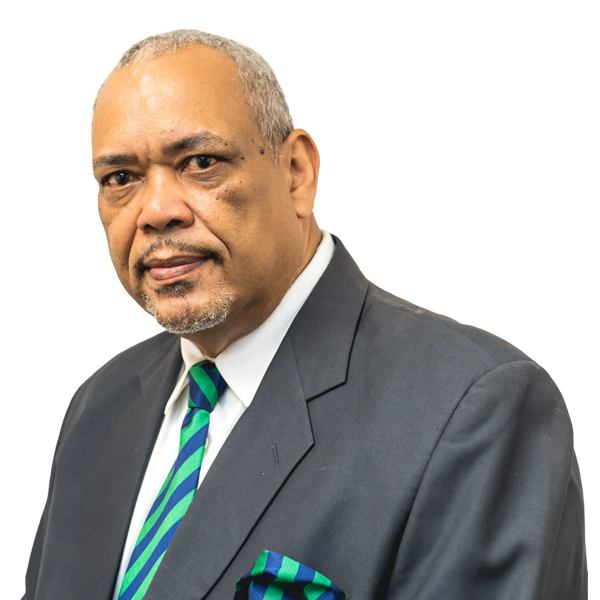 Taiwo (Tee) Ogunyemi
Director JVP
Joint Venture Partner for Bermuda, Mr. Ogunyemi is the Managing Director of Regent Consulting (Bermuda) Ltd., a business consulting and financing brokerage Office. Prior to establishing Regent Consulting, he spent over 18 years in the Banking sector in the U.K and Bermuda, notably in the areas of Retail Banking, Operations and Corporate Credit. At Butterfield Bank, various positions held included Vice President – Operations, Head of Treasury Operations, Vice President Corporate Banking and Head of Business Banking. He significantly raised the Bank's profile in the small and medium-sized business sector.
In addition to Banking, Mr. Ogunyemi possesses valuable expertise and experience in Real Estate Development, Sales and Property Management from the earlier part of his career. He holds a BSc. (Hons) Degree in Estate Management and a Master of Business Administration (MBA) Degree. He is a Member of the Institute of Directors (MiOD) and currently serves as a non-executive director on the board of a few companies and non-profit organizations. He is also a Certified Instructor for the 'Streetwise MBA' program which offers training for CEOs of businesses.